Partner der Wasser- und Abwassertechnik
Das Anforderungsprofil an die Wasser- und Abwassertechnik ist vielfältig und komplex. Schließlich ist sauberes Trinkwasser ein wichtiges Gut und sorgt für eine hohe Lebensqualität. Zusätzlich muss das Abwasser nicht nur gereinigt, sondern die enthaltenen Stoffe müssen auch bestmöglich aufbereitet werden.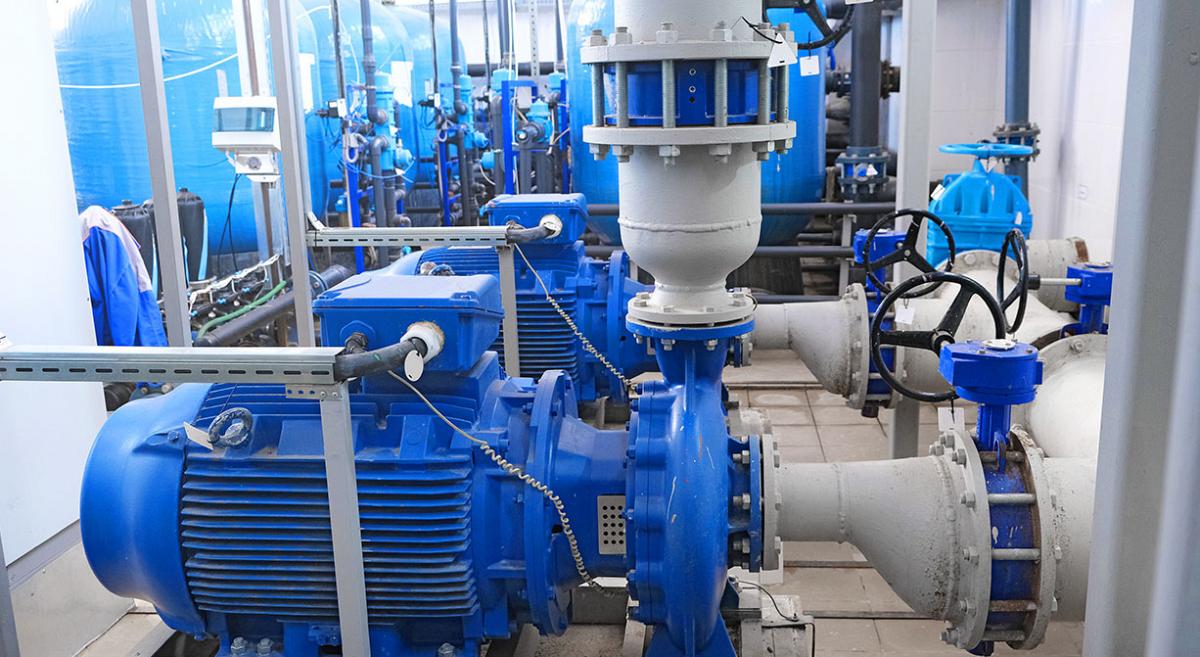 Überzeugende Leistungen für die Wasser- und Abwassertechnik
Für den Betrieb der Anlagen und den zuverlässigen Transport von Wasser und Abwasser sind Rohre und Rohrverbindungen aus rostfreiem Edelstahl nötig. Da die Anlagen nahezu drucklos betrieben werden, kommen spezielle Flansche und Rohrformteile zum Einsatz, die sowohl Montage- und Wartungszeiten als auch die Baukosten optimieren.
Kunden, die sich auf den Bereich WAT spezialisiert haben, wissen, dass sie bei rff genau die Produkte bekommen, die sie für den Bau, die Wartung und Instandhaltung der Wasser- und Abwasseranlagen benötigen. Das Lager- und Lieferprogramm ist dementsprechend bestens auf den Bedarf dieser Branche ausgelegt.
Profitieren Sie von folgenden Highlights, die wir speziell für die Wasser- und Abwassertechnik anbieten:
Umfangreiches Sortiment an Rohren aus C-Stahl und rostfreien Edelstählen
Flansche aus C-Stahl und rostfreiem Edelstahl auch mit reduzierter Blattstärke
Lose Flansche aus Aluminium
Aus Blech gefertigte Rohrformteile nach Norm oder Kundenspezifikation
Projektmanagement / One-Stop-Shop Service
Branchenspezifische Kompetenz durch langjährige Erfahrung
Für Fragen rund um das Thema "Wasser- und Abwassertechnik" stehen Ihnen unsere Branchenexperten gerne zur Verfügung.
Warning
: Use of undefined constant aktion - assumed 'aktion' (this will throw an Error in a future version of PHP) in
/var/www/vhosts/leckr.li/rff.de/leckrCMS/plugins/branchen-formular/plugin.branchen-formular.php
on line
100

EPC Management
Partner der EPC-Dienstleister
Im internationalen Anlagenbau hat sich rff in den vergangenen Jahren einen Namen gemacht. Vertrauen Sie auf unsere Expertise bei komplexen EPC-Lösungen.