Partner der Kälteindustrie
Für energieschonende und effiziente Kälteprozesse in der Industrie sind zukunftsorientierte Lösungen gefragt. Die Betreiber der Branche legen bei industriellen Kälteanlagen daher immer größeren Wert auf Klimaschutz und Nachhaltigkeit.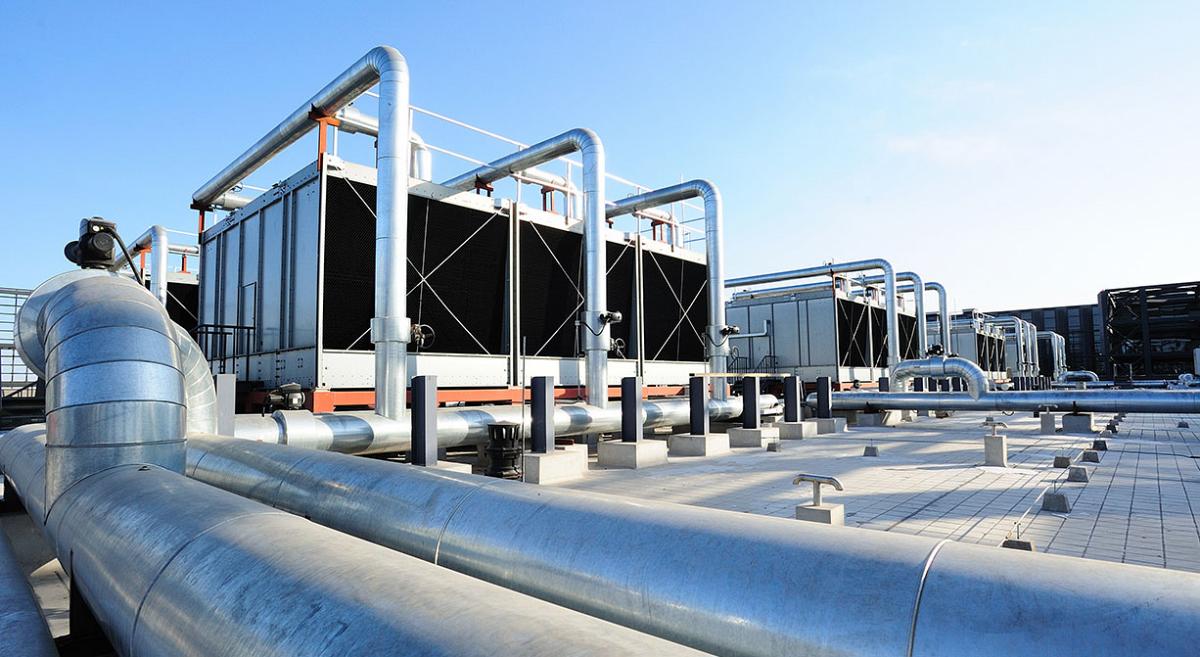 Überzeugende Leistungen für die Kälteindustrie
Der dauerhafte Betrieb industrieller Kälteanlagen erfordert ein hohes Maß an Rohrleitungskomponenten, die den speziellen Beanspruchungen standhalten. Neben dem Faktor Klimaschutz spielt die hohe Betriebssicherheit der Anlagen eine entscheidende Rolle. Die Unterbrechung der Kühlkette über einen längeren Zeitraum kann zu erheblichen wirtschaftlichen Schäden führen.
Renommierte Hersteller industrieller Kälteanlagen vertrauen bei der Auswahl von Rohrleitungskomponenten daher nicht nur auf geprüfte Materialqualität, sondern auch auf kompetente Lieferanten, die sich mit den Anforderungen der Branche auskennen.
Gerade beim Lieferservice und der bedarfsgerechten Oberflächentechnik setzen viele Firmen auf das Lieferprogramm und die Beratungskompetenz von rff.
Profitieren Sie von folgenden Highlights, die wir speziell für die Kälteindustrie anbieten:
Beschichtete Stahlrohre z. B. nach AGI-Standard
Geprimerte Rohrformteile nach DIN EN 10253-2, Typ A und B
Flansche auch mit Nut und Feder
Rohre und Rohrformteile aus rostfreien Edelstählen gem. AD 2000-W2/W10
Projektmanagement / One-Stop-Shop Service
Branchenspezifische Kompetenz durch langjährige Erfahrung
Für Fragen rund um das Thema "Industriekälte" stehen Ihnen unsere Branchenexperten gerne zur Verfügung.
Warning
: Use of undefined constant aktion - assumed 'aktion' (this will throw an Error in a future version of PHP) in
/var/www/vhosts/leckr.li/rff.de/leckrCMS/plugins/branchen-formular/plugin.branchen-formular.php
on line
100

Anlagen- und Maschinenbau
Partner des Anlagen- und Maschinenbaus
Beim Bau von Anlagen und Maschinen werden komplexe Rohrleitungssysteme benötigt. Wir kennen uns aus und beraten lösungsorientiert und engagiert.