Partner der Schiffbauindustrie
Beim Bau von Schiffen, sind Produkte in geprüfter Qualität gefragt. Schließlich sind Schiffe kleine Städte auf dem Wasser. Mit unseren Rohren und Rohrverbindungen tragen wir dazu bei, dass Treibstoffe, Wasser, Luft und Ladung zuverlässig und sicher an verschiedenste Stellen transportiert werden.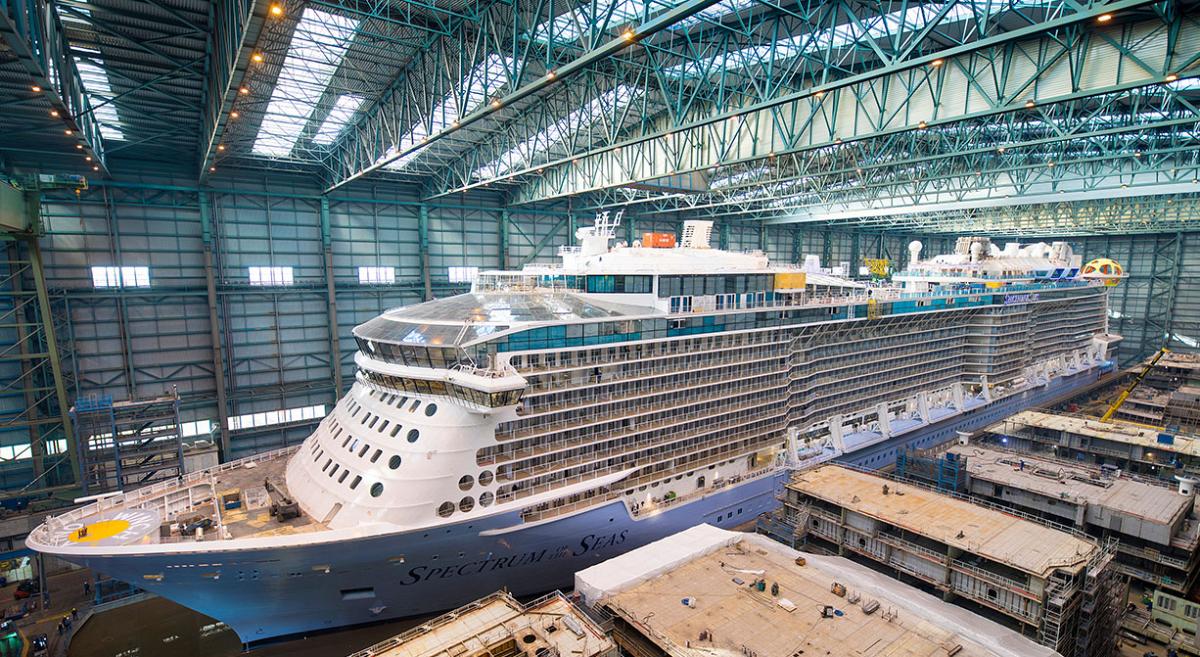 Überzeugende Lösungen für die Schiffbauindustrie
In 45 Jahren haben wir es immer wieder verstanden, unseren Kunden beim Bau und der Instandhaltung von Schiffen und Yachten mit großem Fachwissen zur Seite zu stehen. Die Schifffahrt hat in den vergangenen Jahren eine massive technische Aufrüstung im Bereich Effizienz und Treibstoffe erfahren.
Das Haus rff bietet für den Schiffbau ein breites und tiefes Sortiment an, auch wenn es zum Beispiel um die neuesten Antriebstechnologien wie LNG (Liquid Natural Gas) oder Wasserstoff geht. Beim Bau von Reinigungsanlagen für Abgas (Scrubber) und Ballastwasser stehen wir Ihnen ebenfalls als verlässlicher Partner zur Seite.
Profitieren Sie von folgenden Highlights, die wir speziell für die Schiffbauindustrie anbieten:
Spezialprodukte für den Schiffbau
Zusatzabnahmen durch Klassifizierungsgesellschaften
Lieferservice mit eigenem Fuhrpark "Just in Time"
Umsatzsteuer-befreite Lieferungen für Seeschiffe
Für Fragen rund um das Thema "Schiffbauindustrie" stehen Ihnen unsere Branchenexperten gerne zur Verfügung.
Warning
: Use of undefined constant aktion - assumed 'aktion' (this will throw an Error in a future version of PHP) in
/var/www/vhosts/leckr.li/rff.de/leckrCMS/plugins/branchen-formular/plugin.branchen-formular.php
on line
100

Gasindustrie
Partner der Gasindustrie
Beim Transport, der Verarbeitung und Speicherung von Gas gelten hohe Sicherheitsstandards. Als Experten wissen wir bei rff, worauf es ankommt.