Partner der Energieversorger
Die weltweite Produktion und zuverlässige Verteilung von Energie ist eine der elementaren Voraussetzungen für eine leistungsstarke Wirtschaft. Für die Versorgung von Haushalten und Fabriken mit Wärme und die Produktion von Elektrizität spielen komplexe Rohrleitungssysteme eine wichtige Rolle.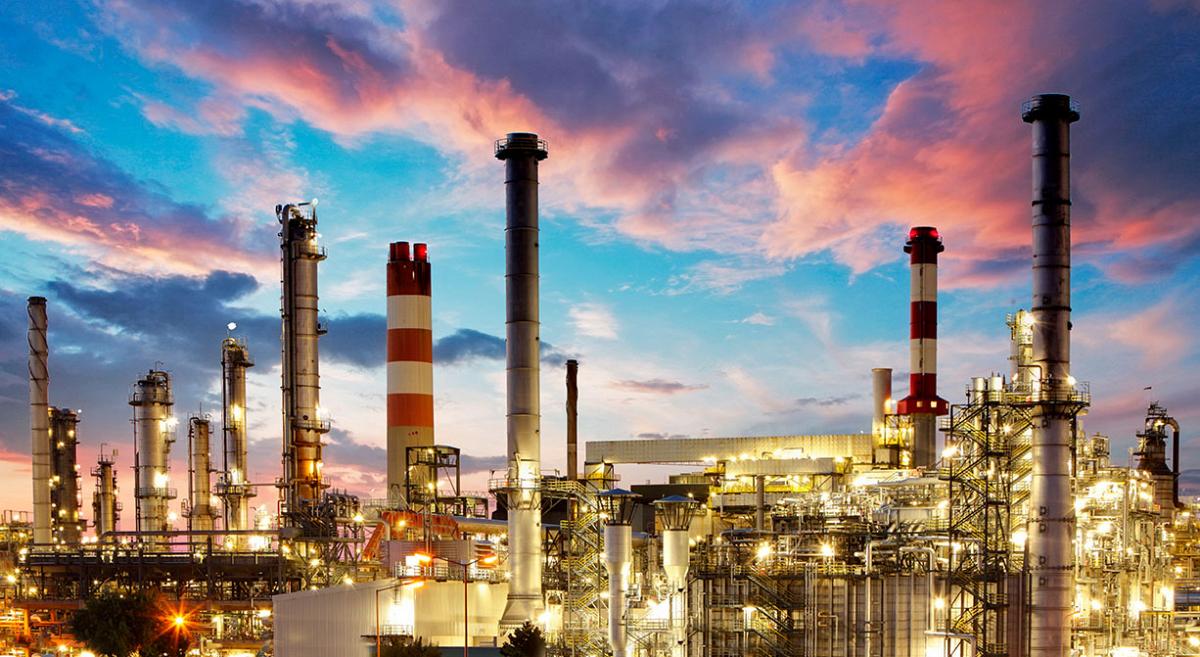 Überzeugende Leistungen für die Energieversorgung
Eine zuverlässige Energieversorgung ist die Grundvoraussetzung für die Erhaltung und Weiterentwicklung der Lebensqualität. Neben Wasser gelten Elektrizität und Wärme als wichtige Faktoren für das Leben der Menschen auf der Erde. Für die Produktion, den Transport und die Speicherung von Energie sind komplexe Rohrleitungssysteme nötig.
Damit die Versorgung dauerhaft und zukunftssicher funktioniert, beliefern wir zahlreiche renommierte Energieversorger mit Rohren, Flanschen und Fittings in geprüfter Qualität. Das Haus rff bietet dabei nicht nur einen zuverlässigen Lieferservice, sondern steht seinen Kunden auch mit Zusatzleistungen und kompetenter Beratung zur Seite.
Profitieren Sie von folgenden Highlights, die wir speziell für die Energieversorgung anbieten:
Rohre und Rohrverbindungen nach DIN EN und ASME auch aus legierten Stählen
Wanddickenberechnungen für Rohre und Rohrformteile nach DIN EN 1594 und AD 2000
Abnahme durch benannte Stellen, z. B. TÜV und DEKRA
Projektmanagement / One-Stop-Shop Service
Branchenspezifische Kompetenz durch langjährige Erfahrung
Für Fragen rund um das Thema "Energieversorgung" stehen Ihnen unsere Branchenexperten gerne zur Verfügung.
Warning
: Use of undefined constant aktion - assumed 'aktion' (this will throw an Error in a future version of PHP) in
/var/www/vhosts/leckr.li/rff.de/leckrCMS/plugins/branchen-formular/plugin.branchen-formular.php
on line
100

EPC Management
Partner der EPC-Dienstleister
Im internationalen Anlagenbau hat sich rff in den vergangenen Jahren einen Namen gemacht. Vertrauen Sie auf unsere Expertise bei komplexen EPC-Lösungen.