Partner der chemischen Industrie
"Chemie ist nicht alles – aber alles ist nichts ohne Chemie." Dieses Zitat frei nach Artur Schopenhauer verdeutlicht die weltweite Bedeutung der chemischen Industrie. An den Verkaufsstandorten Düsseldorf und Leipzig betreut rff Unternehmen dieser Branche mit langjähriger Expertise.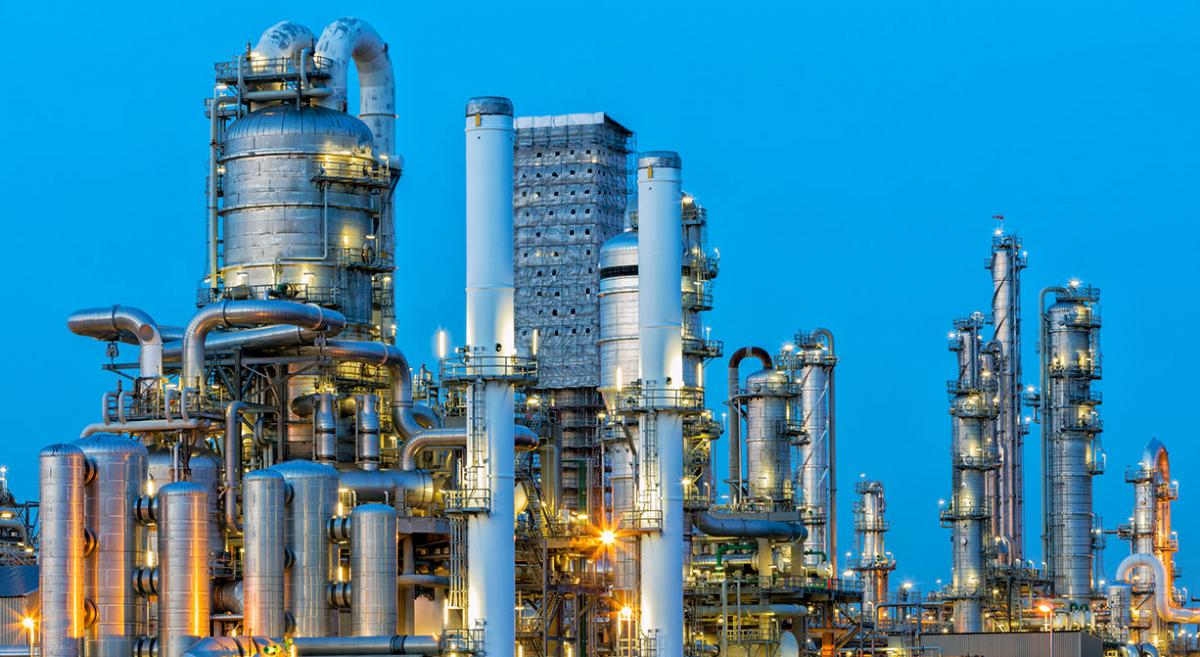 Überzeugende Leistungen für die chemische Industrie
Eine hochentwickelte Gesellschaft ist ohne das Know-how dieser innovativen und leistungsfähigen Branche unvorstellbar. Längst sind Chemieprodukte und chemische Verfahren in vielerlei Hinsicht eine unverzichtbare Basis für Gesundheit, Ernährung, Mobilität und Klimaschutz geworden.
Eine leistungsfähige Branche braucht starke Zulieferer. Hier stellt das Handelshaus rff als qualifizierter Partner bei nationalen und internationalen Großprojekten sowie bei der täglichen Belieferung seine Liefertreue und Servicequalität immer wieder unter Beweis.
Vor allem die Verkaufsstandorte Düsseldorf und Leipzig haben sich einen Namen gemacht und stehen branchenweit für Kompetenz und einen qualitativ hochwertigen Lieferservice.
Profitieren Sie von folgenden Highlights, die wir speziell für die chemische Industrie anbieten:
Produkte nach DIN 21057 (vormals PAS 1057)
Kontrakteinlagerungen kundenspezifischer Artikel
Lieferservice mit eigenem Fuhrpark "Just in Time"
Projektmanagement / One-Stop-Shop Service
Branchenspezifische Kompetenz und langjährige Erfahrung
Für Fragen rund um das Thema "chemische Industrie" stehen Ihnen unsere Branchenexperten gerne zur Verfügung.
Warning
: Use of undefined constant aktion - assumed 'aktion' (this will throw an Error in a future version of PHP) in
/var/www/vhosts/leckr.li/rff.de/leckrCMS/plugins/branchen-formular/plugin.branchen-formular.php
on line
100

EPC Management
Partner der EPC-Dienstleister
Im internationalen Anlagenbau hat sich rff in den vergangenen Jahren einen Namen gemacht. Vertrauen Sie auf unsere Expertise bei komplexen EPC-Lösungen.