Partner der EPC-Dienstleister
Der Bereich EPC (Engineering, Procurement and Construction) umfasst die Planung, die Beschaffung und den Bau von komplexen Anlagen oder anderen Großprojekten. Bei dieser speziellen Form der Projektabwicklung kümmern sich EPC-Dienstleister neben der Ingenieurleistung auch um die Beschaffung aller notwendigen Komponenten. Zum Teil realisieren sie den Bau bis hin zur schlüsselfertigen Anlage und deren Betrieb im Auftrag des Endkunden.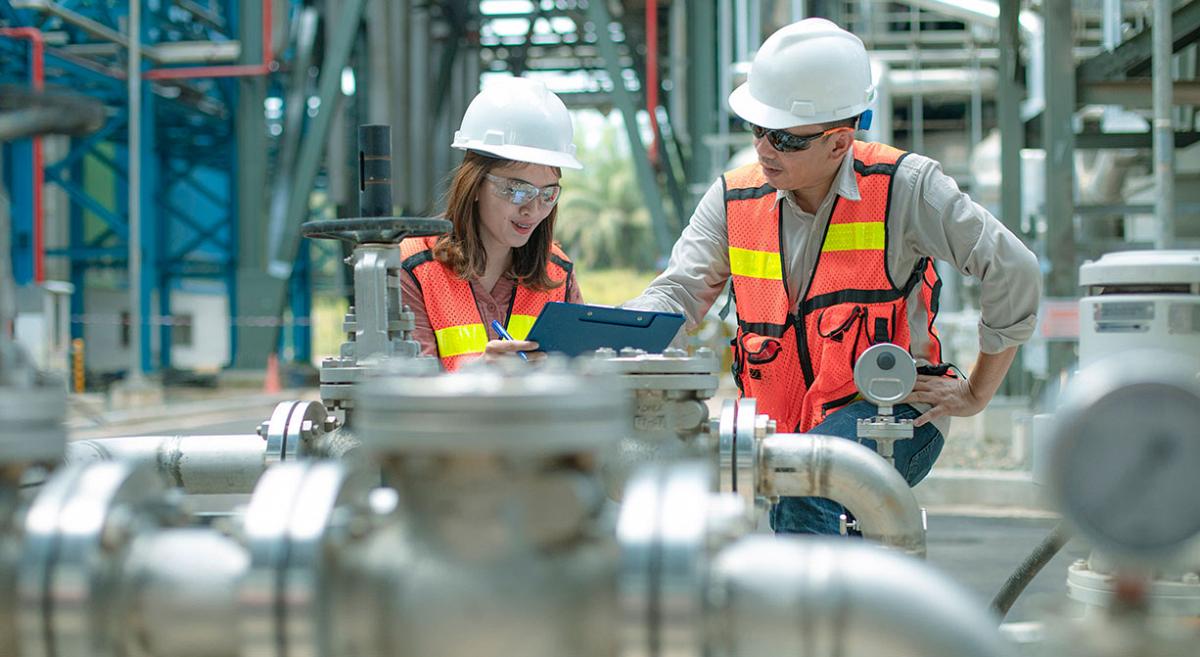 Überzeugende Leistungen für EPC-Dienstleister
Im internationalen Anlagenbau ist die Projektabwicklung in Form von EPC-Leistungen gängig. Üblicherweise wird der EPC-Dienstleister damit beauftragt, alle Ingenieursleistungen, die Beschaffung und die Errichtung aller notwendigen Komponenten, Bauteile und Anlagen zu übernehmen und zu koordinieren.
Wir stehen unseren EPC-Kunden und deren Auftraggebern mit kompetenten Ansprechpartnern zur Verfügung, die sich bereits in der Planungsphase mit der Erstellung eines wirtschaftlichen Lieferkonzeptes einbringen.
Auch beim Expediting, also der Überwachung der Bestell- und Herstellprozesse sowie der Koordination von Lieferterminen und globalen Logistiklösungen, stehen wir unseren Kunden mit jahrzehntelanger Erfahrung zur Seite.
Profitieren Sie von folgenden Highlights, die wir speziell für den Bereich "EPC" anbieten:
Bedarfsgerechte Lager- und Lieferlogistik
Globales Netzwerk renommierter Hersteller und Lieferanten
Professionelles Expediting
Projektmanagement / One-Stop-Shop Service
Branchenspezifische Kompetenz durch langjährige Erfahrung
Für Fragen rund um das Thema "EPC" stehen Ihnen unsere Branchenexperten gerne zur Verfügung.
Warning
: Use of undefined constant aktion - assumed 'aktion' (this will throw an Error in a future version of PHP) in
/var/www/vhosts/leckr.li/rff.de/leckrCMS/plugins/branchen-formular/plugin.branchen-formular.php
on line
100

Wasser- und Abwassertechnik
Partner der Wasser- und Abwassertechnik
Bei der Versorgung mit Wasser und der Entsorgung von Abwasser sind spezielle Produkte gefragt. Wir sind auf die Anforderungen der Branchen bestens vorbereitet.