Partner des Anlagen- und Maschinenbaus
Bei der industriellen Fertigung und Produktion zahlreicher Güter und Stoffe bilden leistungsstarke Anlagen und Maschinen die Basis. Für den Transport unterschiedlichster Flüssigkeiten, Feststoffe und Gase sind starke Verbindungen unverzichtbar.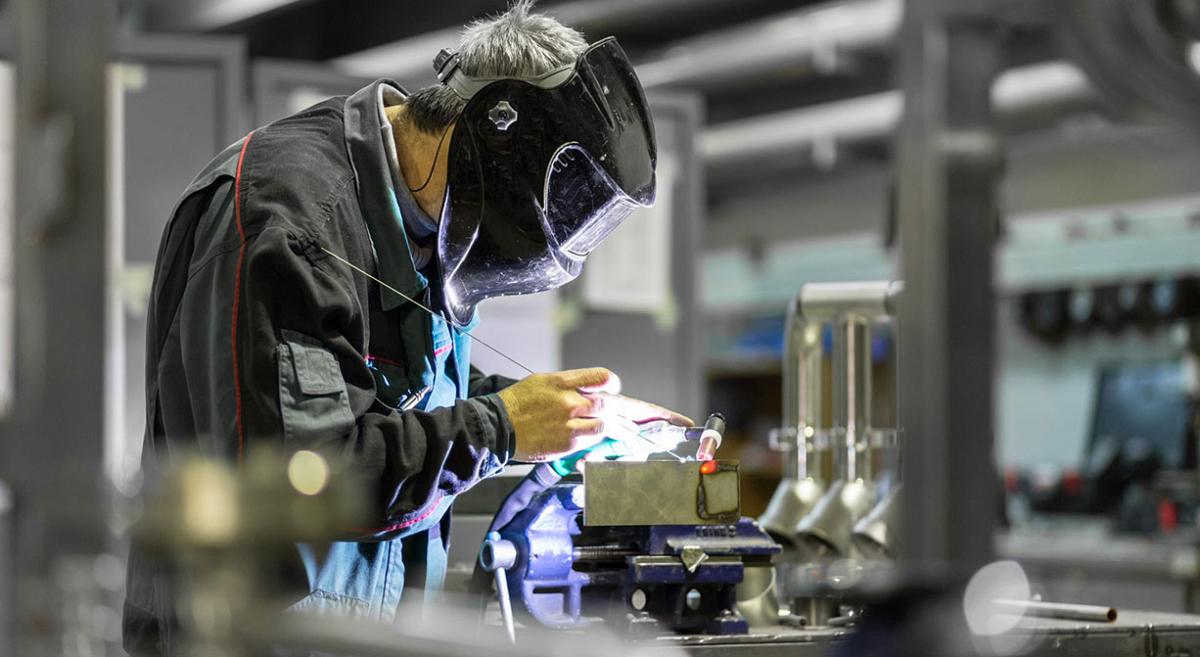 Überzeugende Leistungen für den Anlagen- und Maschinenbau
Die Anforderungen dieser Branche sind vielschichtig. Als zuverlässiger Lieferant für Rohre, Flansche und Fittings haben wir uns auf die verschiedenen Materalgüten, Produkte und Services bestens eingestellt.
Mit unserem großen Lager- und Lieferprogramm sowie kundenspezifischen Sonderanfertigungen unterstützen wir renommierte Unternehmen aus dem industriellen Anlagen- und Maschinenbau. Zusätzlich überzeugen wir unsere Kunden mit einem flankierenden Service und einer kompetente Beratung.
Profitieren Sie von folgenden Highlights, die wir speziell für den Anlagen- und Maschinenbau anbieten:
Kennzeichnen und Markieren von Rohrleitungskomponenten
Umfangreiches Anarbeitungsspektrum
Bedarfsgerechte Oberflächentechnik
Kontrakteinlagerungen kundenspezifischer Artikel
Zeichnungsteile, Sonderanfertigungen, Rohrbiegungen und Präfabrikation
Projektmanagement / One-Stop-Shop Service
Branchenspezifische Kompetenz durch langjährige Erfahrung
Für Fragen rund um das Thema "Anlagen- und Maschinenbau" stehen Ihnen unsere Branchenexperten gerne zur Verfügung.
Warning
: Use of undefined constant aktion - assumed 'aktion' (this will throw an Error in a future version of PHP) in
/var/www/vhosts/leckr.li/rff.de/leckrCMS/plugins/branchen-formular/plugin.branchen-formular.php
on line
100

Raffinerien & Petrochemie
Partner der Raffinerien und Petrochemie
Zahlreiche Produkte werden auf Basis von Erdöl produziert. Hier sind zuverlässige Verbindungen und branchenspezifische Lösungen gefragt.