Suppliers to the EPC service sector
The engineering, procurement and construction (EPC) field covers design, procurement and construction in complex plants and other large-scale projects. EPC service providers provide not only engineering services but also procurement of all necessary components in this specialised form of project management. In some cases, these companies manage construction of turnkey plants and their operation on behalf of the final customer.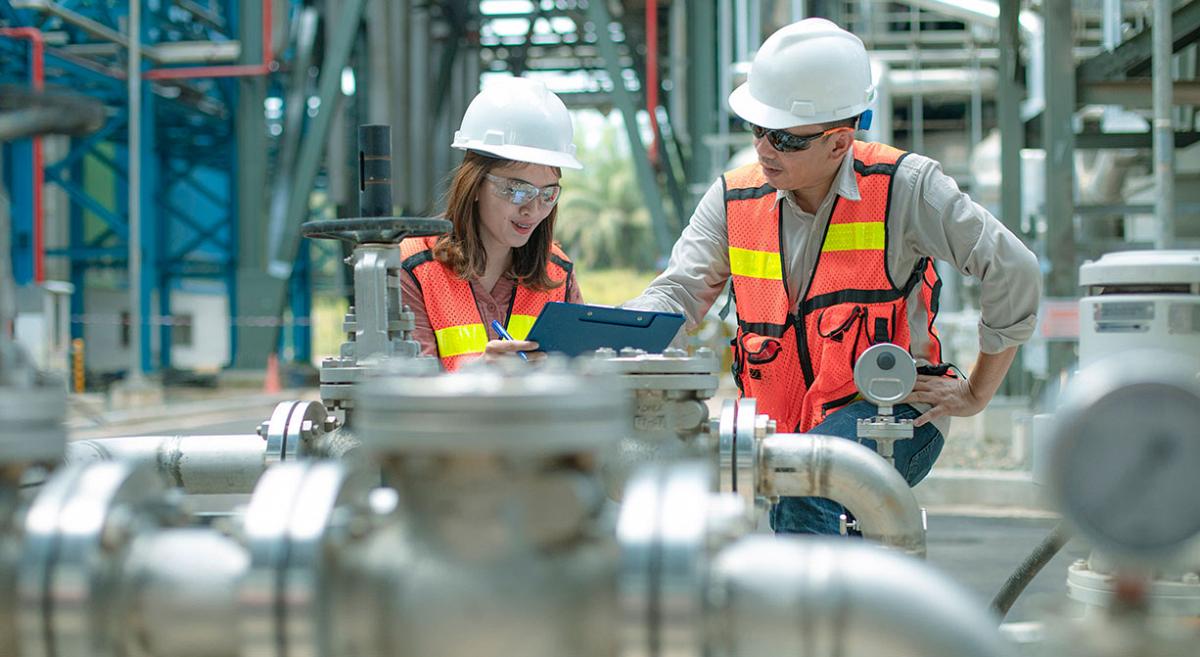 Impressive service for EPC services
EPC services are a common form of project management in international plant construction. EPC service providers are usually commissioned to coordinat all the engineering services as well as procurement and construction of all necessary components, parts and systems.
Our team provides EPC customers and their clients with professional assistance from the basic design phase, including a cost-effective delivery concept.
We also provide support with decades of experience in expediting, that is, monitoring ordering and manufacturing processes, as well as coordinating delivery dates and global logistics solutions.
Our customers benefit from the following specialities that we supply specifically for EPC services:
Warehousing and delivery logistics to customer specification
Global network of major manufacturers and suppliers
Professional expedition
Project management as well as one-stop-shop services
Industry-specific expertise from years of experience
Do not hesitate to contact us and our industry experts with any questions you may have about our services for EPC services.
Warning
: Use of undefined constant aktion - assumed 'aktion' (this will throw an Error in a future version of PHP) in
/var/www/vhosts/leckr.li/rff.de/leckrCMS/plugins/branchen-formular/plugin.branchen-formular.php
on line
100

Shipbuilding and shipyards
Partner to the shipbuilding industry
We at rff provide products of tested quality to the shipbuilding industry. We have provided many years of support to this particular specialisation.