Supplier to the chemicals industry
'Chemicals aren't everything, but nothing exists without them.' This quote from Artur Schopenhauer highlights the role that the chemicals industry plays for the whole world. We at rff serve customers at our Düsseldorf and Leipzig branch offices with our many years of expertise.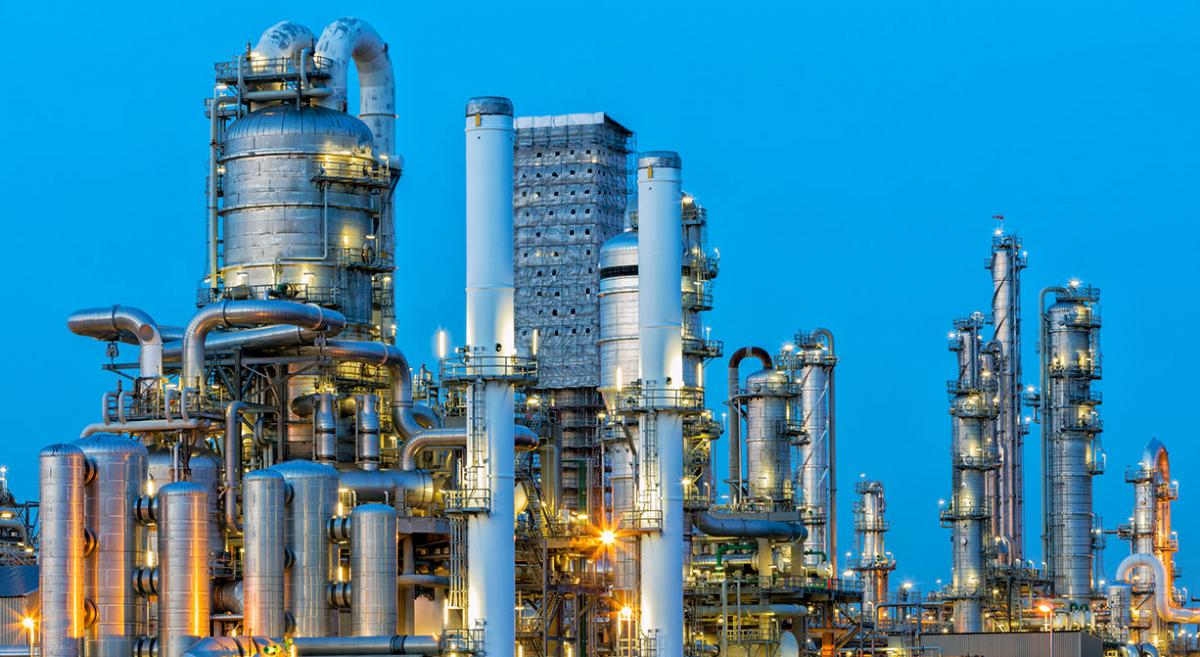 Impressive services to the chemicals industry
Our highly developed civilisation simply wouldn't exist without the know-how of this innovative and efficient industry. Chemical products and chemical processes have long since come to play an essential role on many levels in health, nutrition, mobility, and climate protection.
An efficient industry needs powerful suppliers. As a qualified trading partner, we prove our reliability and service quality over and over again in serving major national and international projects as well as providing daily supplies.
Specifically, our Düsseldorf and Leipzig branch offices have made a name for themselves throughout the industry for the expertise and quality of their delivery service.
Our customers benefit from the following specialities that we supply specifically to the chemicals industry:
Products according to DIN 21057 (previously PAS 1057)
Contract warehousing for bespoke products
Just-in-time delivery with our own fleet of vehicles
Project management and one-stop-shop services
Industry-specific expertise and years of experience
Do not hesitate to contact us and our industry experts with any questions you may have about our services for the chemicals industry.
Warning
: Use of undefined constant aktion - assumed 'aktion' (this will throw an Error in a future version of PHP) in
/var/www/vhosts/leckr.li/rff.de/leckrCMS/plugins/branchen-formular/plugin.branchen-formular.php
on line
100

Shipbuilding and shipyards
Partner to the shipbuilding industry
We at rff provide products of tested quality to the shipbuilding industry. We have provided many years of support to this particular specialisation.